SQV INTERNATIONAL
SQV International is FDI company invested by DVG Holdings (UK) and head quarter located in Singapore, a subsidiary of the Digital Vision Group Established in Vietnam with 100% foreign capital at the beginning of 2023 SQV International and its ecosystem of member companies have provided services to over 1,000 customers ranging from small businesses to global enterprises
Recognized
Regionally recognized partner
Sustainable
Sustainable partner
Trusted
Trusted digital transformation partner
Message from Chairman
Digitalization can create more sustainable and resilient societies, but its potential risks and negative impacts must be addressed.
Bridging the digital divide between developed and developing countries is essential, and a balance between global and localized initiatives need to be considered.
Synergy among stakeholders is crucial to harnessing the power of digitalization for sustainable development through innovative ecosystems partnerships and public private partnerships with a shared purpose.
We urge everyone to seize the opportunities presented by digitalization while being mindful of its potential risks, to ensure that it is a force for good in promoting sustainable development and transformation.
Prof. Cheah Kok Hoong
About us
At SQV, we aim to become a regionally recognized, sustainable, and trusted digital transformation partner for organizations. We provide customized digital solutions that leverage Big Data, AI, and expertise in managed services across technology, engineering, and customer experience spaces.
Our mission is to enhance customer success by providing tailored digital transformation solutions that leverage the latest technologies and expertise.
Our focus is on delivering exceptional value and support to clients, improving their operations, enhancing customer experiences and achieving strategic objectives.
Building long-term relationships based on trust and loyalty, we aim to become a reliable partner for organizations seeking to unlock the full potential of digital technologies, putting customer success at the forefront of everything we do.
Digital vision group M&A verticals

Digital tech
Co-creating digital business transformation across industries
Evolving framework for a digital world

Global business services engineering tech
Delivering digital customer experience and human resource transformation
High touch approach for a connected world

Engineering tech
Accelerating IR4.0 and product innovation across manufacturing industry
Engineering solutions for a smarter world

Financial tech
Powering intelligence across high volume and velocity of financial data
Illuminating data for a farsighted world

Health tech
Advancing patient care across the healthcare space
Optimised protection for a caring world

Building tech
Virtualising value chains across property and construction industry
Constructive approach for a resilient world
Synergistic areas with SQV
Strong Regional Presence
+1500 team members in Digital Vision Group serving clients across ASEAN
Multiple Award Winning
Accomplishment recognised by global and regional organisations
Growing Clients
Reputable clients across the spectrum of MNC and local, enterprise and SME, private and public sector
Vertical Focused
Competencies in business process outsourcing, managed services and digital transformation initiatives
SQV Solutions
Your Subtainable Digital Transformation Partner
People
Talent Development in Innovative Ecosystem
Process
Customer Experience Outsourcing
Humand Resources Outsourcing
Engineering Managed Services
SQV's process for Customer
SQV Services
Engineering and IT Managed Services, Big Data and AI project, Digital transformation advisory...
Our people, Our team
Investment, merger and acquisition. Digital transformation. Group member for ICT Industry Focus for Malaysia 11th National Development Masterplan...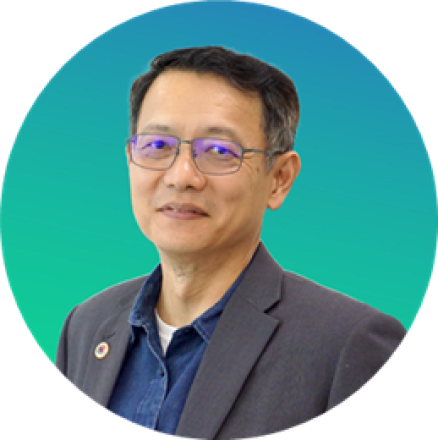 Chairman at Digital Vision Group and Brandt Group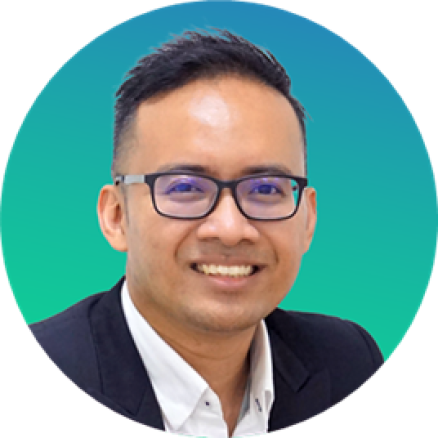 Senior Advisor, SQV International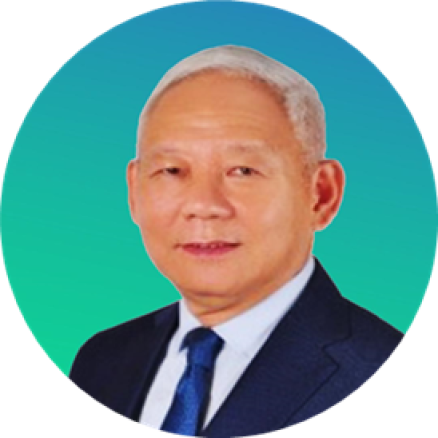 Board Advisor, SQV International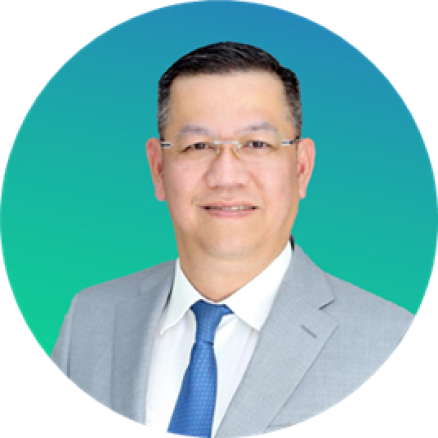 Managing Director, SQV International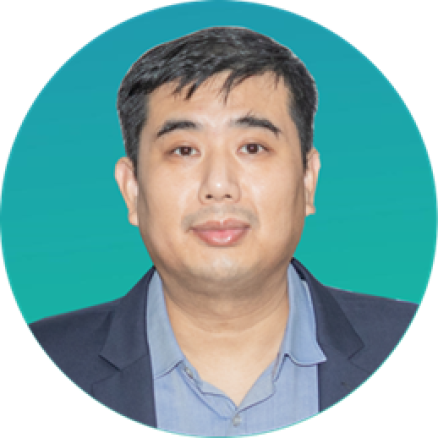 Solution Manager, SQV International
Contact Us
Our Address
R. 802, Level 8, Charmvit Tower,
117 Tran Duy Hung, Cau Giay District, Ha noi, Vietnam
Email Us
info@sqvgroup.com